Cochrane
, established in 1993, is an international network of more than 37,000 dedicated people from over 120 countries. 
Cochrane 
works together to help health care providers, policy makers, patients and their advocates and caregivers, make well-informed decisions about health care, based on the best available research evidence, by preparing, updating and promoting the accessibility of Cochrane Reviews.
Cochrane Reviews are systematic reviews of primary research in human health care and health policy, and are internationally recognized as the highest standard in evidence-based health care. They investigate the effects of interventions for prevention, treatment and rehabilitation. They also assess the accuracy of a diagnostic test for a given condition in a specific patient group and setting. Cochrane Reviews are published online in the Cochrane Library.
The Cochrane Lung Cancer Review Group (CLCRG) is one of 52 international Review Groups. The CLCRG coordinates the publication of systematic reviews on lung cancer and pleural mesothelioma.

History :  The LCG was first established by Xavier Bonfill in 1998 and was originally hosted by the Ibero-American Cochrane Centre, Barcelona, Spain. In 2013 it moved to Besançon, France where it is hosted by the University Hospital and the University of Franche-Comté. It is currently supported by grants from the INCa (The French National Institute of Cancer), the French Cochrane Centre, and receives logistical support from the IFCT (Intergoupe Francophone de Cancérologie Thoracique) .
Organisation of the group :
Managing Editor : Corynne Marchal (France)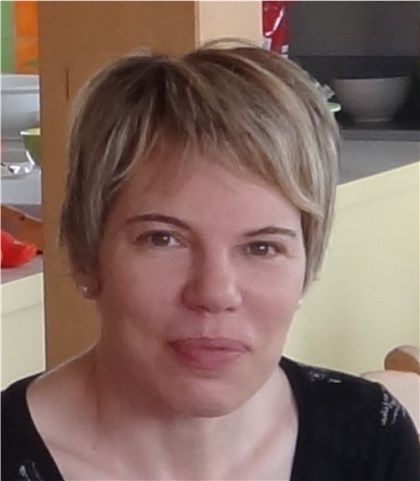 Joint Co-editors :  Virginie Westeel, pulmonologist (France)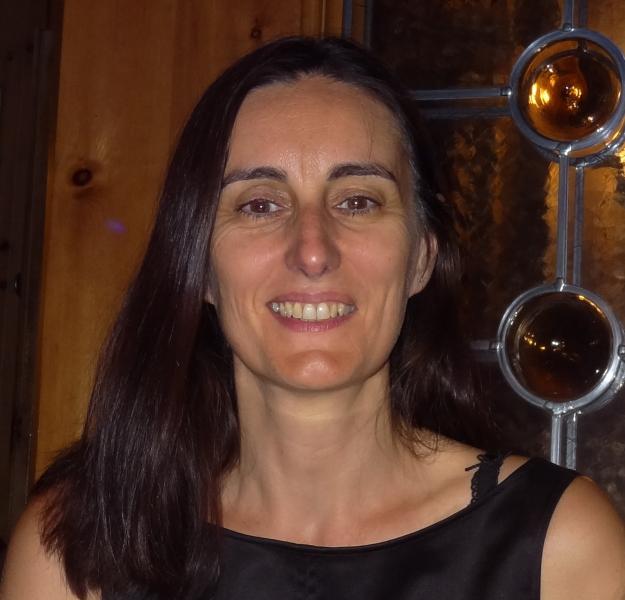 Fergus Macbeth, oncologist (UK)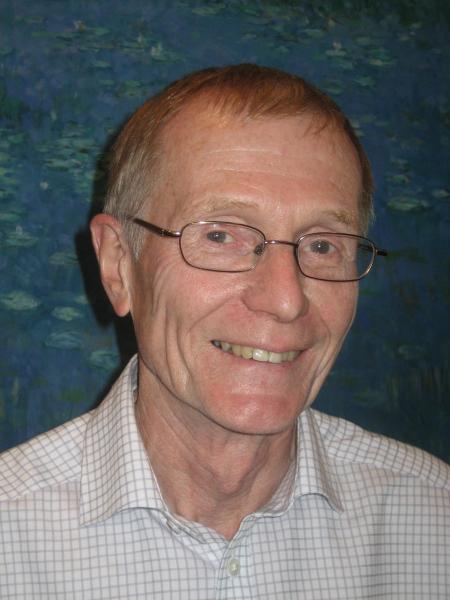 Editorial board :   an international group of clinical and methodological editors
                          David R Baldwin (UK)
                          Alain Bernard (France)
                           Roberto Ferrara (Italy)
                           Kwun Fong (Australia)

                           Cheryl Ho (Canada)
                           Martina Imbimbo (Switzerland)
                           Reem Malouf (UK)
                           Renee Manser (Australia)
                           Noelle O'Rourke (UK) - Criticism Editor 
                           Sara Ramella (Italy)
                           John C. Ruckdeschel (USA)
                           Mia Schmidt-Hansen (UK) 
                          Tom Treasure (UK)
Statistical Editors :
                           Marta Roqué (Spain) - Iberoamerican Cochrane Centre
Information Specialists : 
                           François Calais (France) - University Library of Franche-Comté 
                           Colin Sidre (France) - University Library of Paris Cité                    
Consumers : 
                           Ian Stubbin (Australia)
                           Tom Haswell (UK)
                           Andre Stoop (Belgium)- member of the Belgium association
                          VAINCRE  issued from the European Lung Cancer Working Party